The Banner of Truth Radio Broadcast is pleased to bring you weekly sermons to encourage you in your knowledge and understanding of the Word of God, and, in turn, bring hope, encouragement, wisdom and direction to your daily life. Welcome!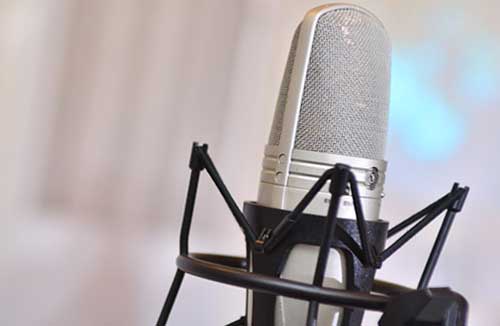 The Banner of Truth Radio Broadcast is a ministry of the Free Reformed Churches of North America (www.frcna.org).  Since 1969, we have been faithfully proclaiming the Word of God throughout North America.  We hope our program will be a rich blessing to your soul.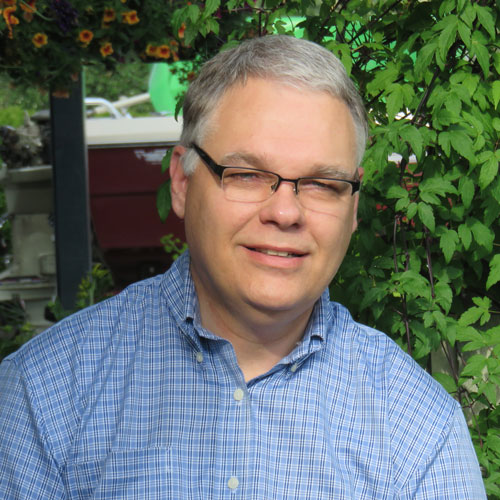 Rev. Jack Schoeman.
Pastor, Emmanuel Free Reformed Church, Abbotsford, BC.
Rev. Schoeman earned degrees from McMaster University in Hamilton, ON (B.A. Hons), Westminster Theological Seminary in Philadelphia, PA (M.A.R.), Queen's University in Kingston, ON (M.A.), and Puritan Reformed Theological Seminary in Grand Rapids, MI (MDiv).
He was ordained to the ministry of the Word in 2000 and has served three congregations: Bethel Free Reformed Church, Monarch (Lethbridge), AB (2000-2010), Providence Free Reformed Church, St. George, ON (2010-2015) and currently Emmanuel Free Reformed Church, Abbotsford, BC.
He is married to Susan who hails from Carryduff, Northern Ireland and together they have six children: Andrew, Matthew, Catherine (†2017), Lydia, Anna, and Nathaniel.
Sign up for the Banner of Truth Podcast subscription service to have our most recent broadcasts delivered to you.
Use the program locator below to discover Banner of Truth Radio Broadcast in your area!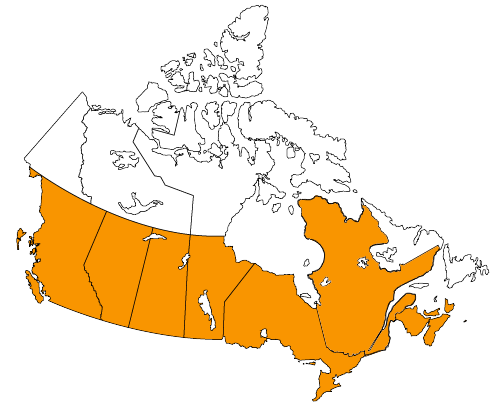 The Banner of Truth Radio Broadcast is funded by the free will offerings of the members of our churches who have a passion for reaching our neighbours with the gospel of Jesus Christ.  For this reason, we do not solicit funds from our listeners on the radio broadcast. However, if you feel led by God to support the ministry of the Banner of Truth Radio Broadcast, please click the following link: